Two part PU casting compound for manufacturing moulds and textured formliners.
 Better results, faster.
True creative control over the look of your concrete.
Durability and workability make moulding a breeze.
How it works
Creating your next masterpiece.
1

Design

Released from traditional 2D restrictions. You are free to make your own mark in concrete. Let your creativity run wild.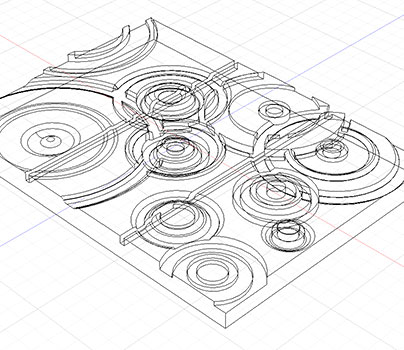 2

Mould

We realise your design as a custom mould using Conqor FRM.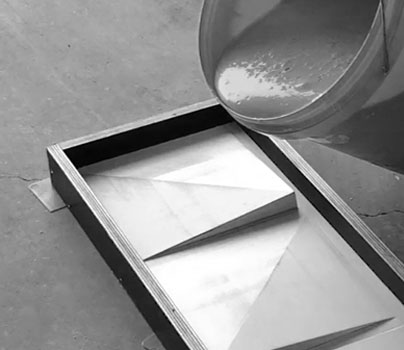 3

Form

Your own design is then formed in concrete, ready to exhibit your artistic signature, for many years to come.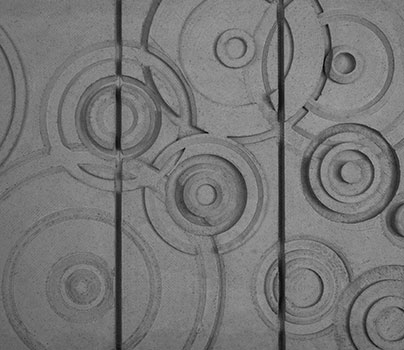 Talk to us.
We know what works
where and what doesn't.
We understand that choosing the correct solution and type of product is essential for the success of any project. Conqor has a technical support team with many years of concrete industry experience and successful project applications and are ready to help you find the right solution for your application. New Zealand
Monday to Friday. 9am to 5pm.

Australia
Monday to Friday. 9am to 5pm. United Kingdom
Monday to Friday. 9am to 5pm.
Connect with Conqor
#CONCREATE